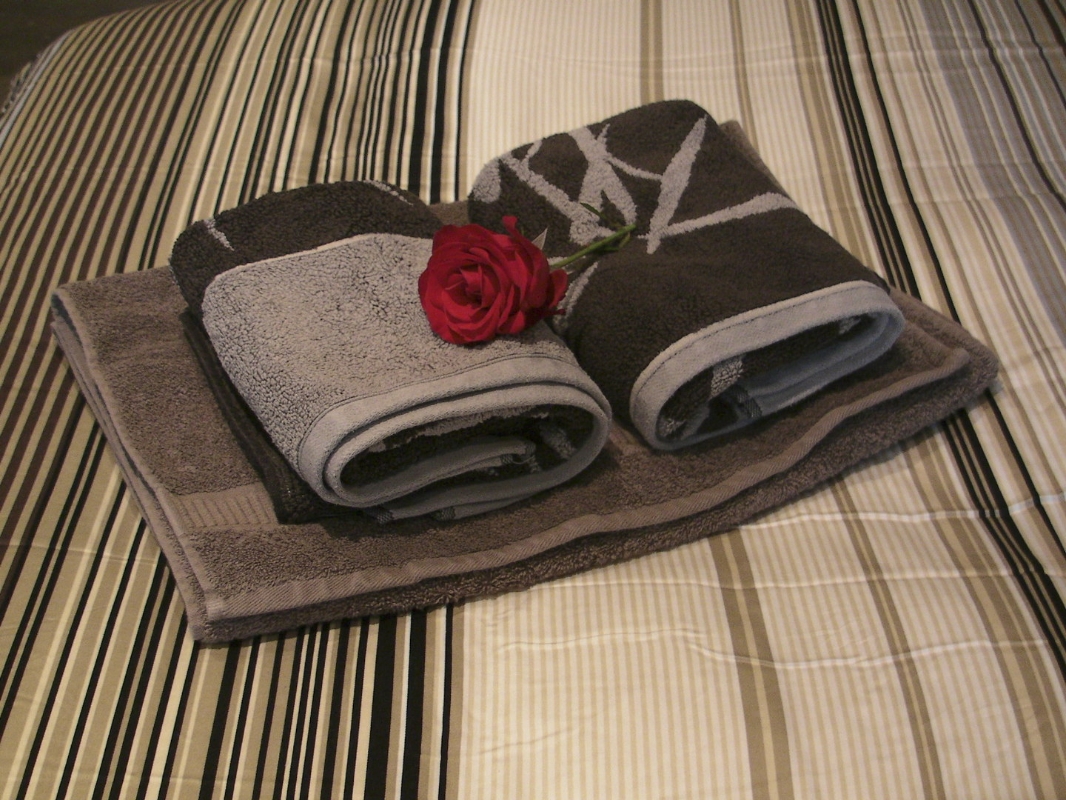 This double room looks out onto the forest on the right side of the cottage. The décor of the room, in colours of green and brown, reflects the peace and tranquility of the forest. It is a very comfortable room that guarantees an excellent night's rest.
This two person room has a luxurious and comfortable bathroom with a big shower, washing table and toilet. A hair dryer is also available. In the room itself there's enough space for a children's bed.
Here you can fully enjoy the sun, the peace and the marvelous view over the valley and the lake.
Le rocher is a family room with a view on the lake and the valley and has a spacious bathroom with shower and toilet.
In this room authentic characteristics of the region were incorporated. There's a bunk bed for the children and there's enough room to place an extra bed or children's bed if need be.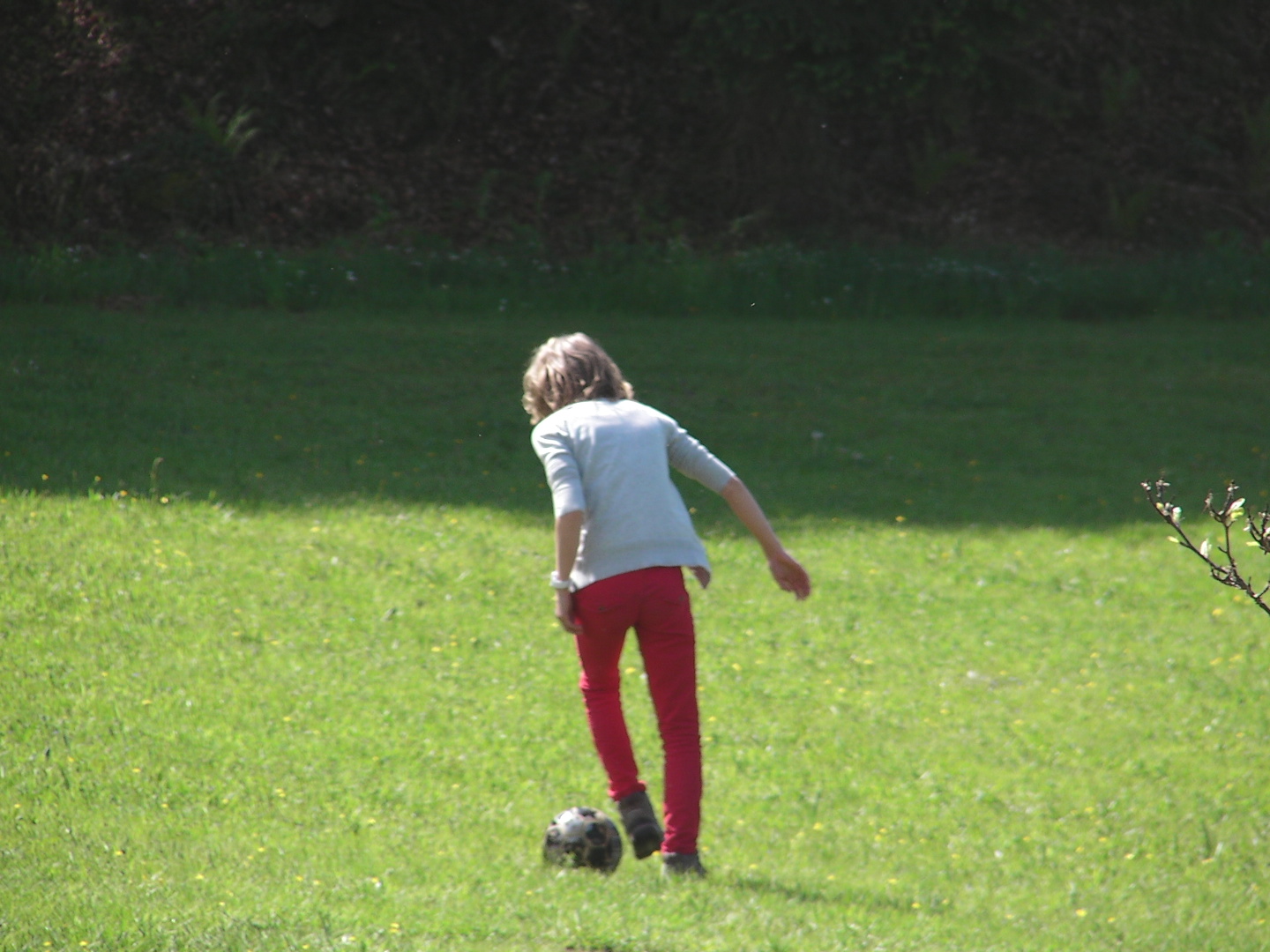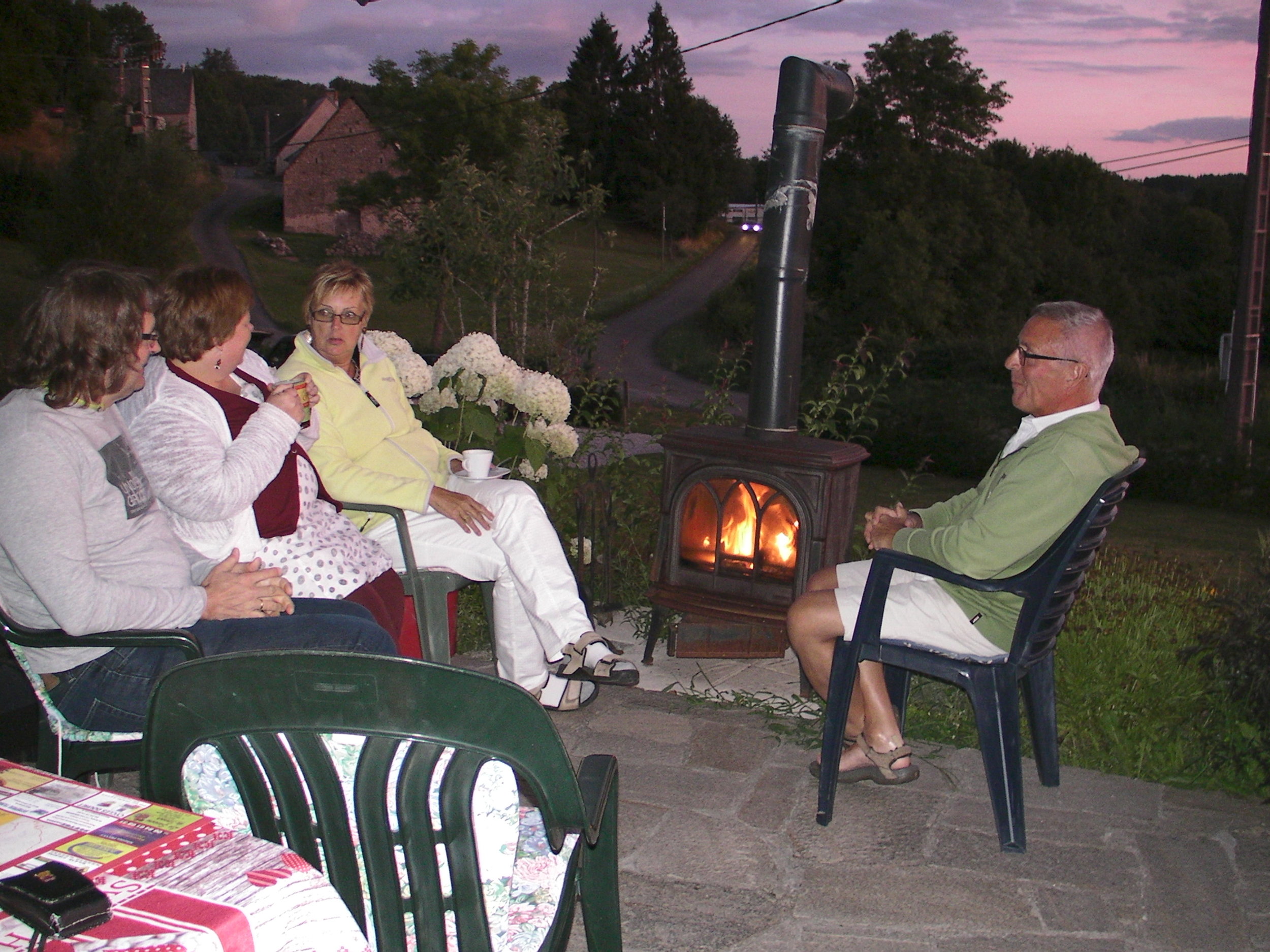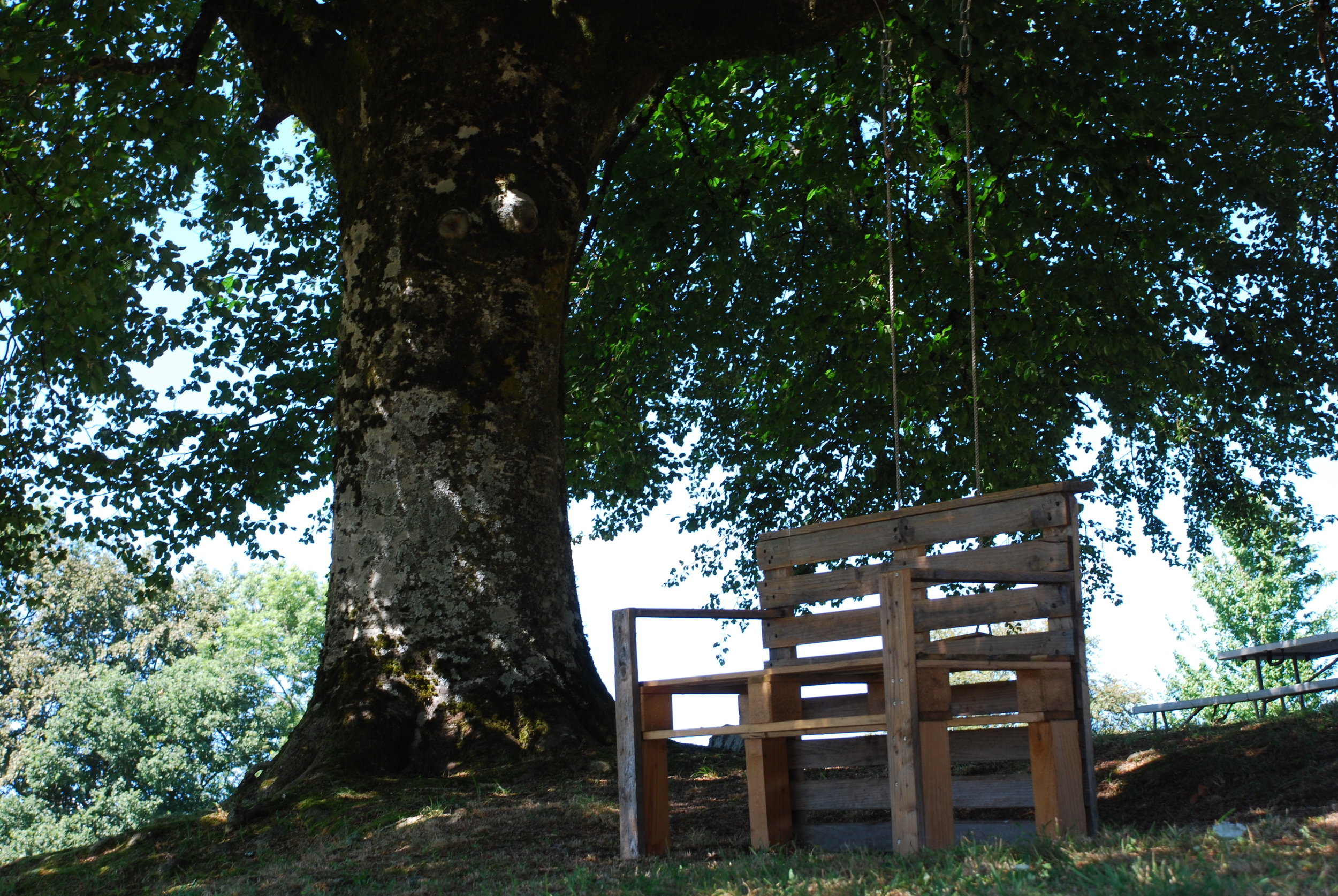 On site
Kids pool with toys
Comics and books
Toys: dolls, toy cars, toy animals, mecano, board games
For those who enjoy some peace and quiet, relax chairs are available
A shadowy place underneath our beech tree, where you can dream away with a nice book
Picnic table with marvellous view over lake and valley
A jeu de boules lane
Outside toys e.g. badminton, football, etc.